| | |
| --- | --- |
| | Popular in your network |
"If you want to be a writer, you must do two things above all others: read a lot and write a lot."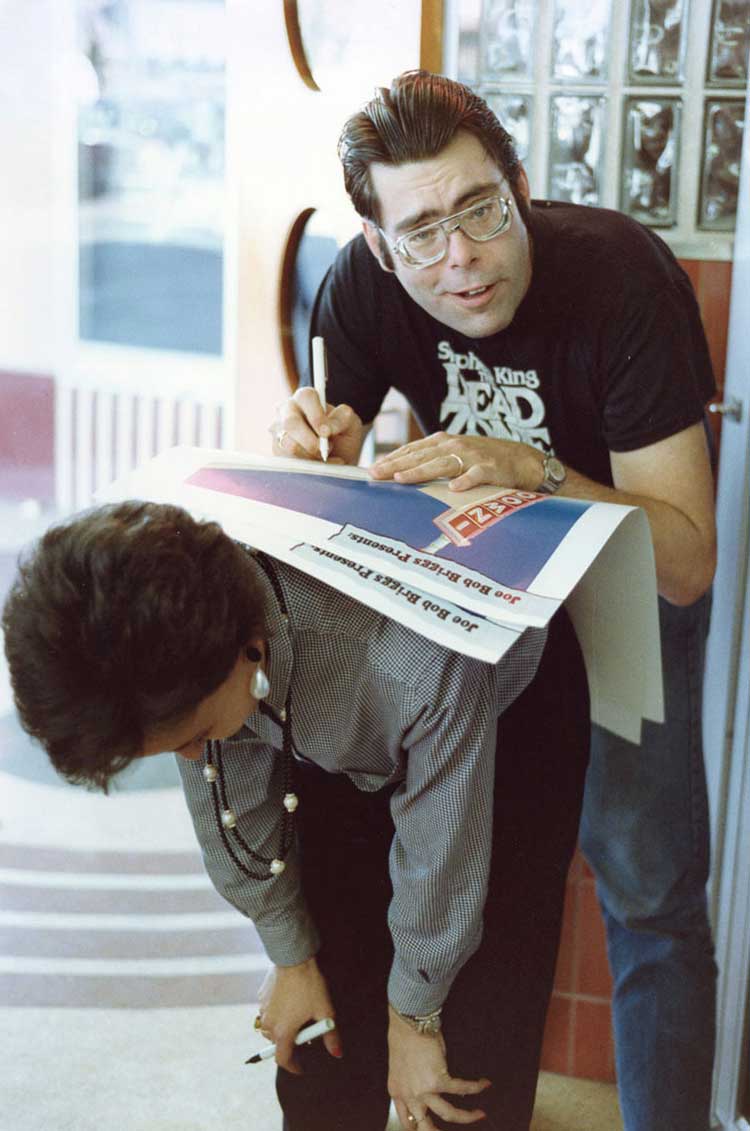 View on Twitter
Not what you're looking for?
Well there's more to see on Twitter! Click here to discover more interesting Tweets.